Get Parents Involved
Share Updates and Coordinate Events Easily with BAND.

TESTIMONIALS
What PTA Leaders Say
"BAND has become a one-stop solution for us. I love it so much I have started another Band for our Emerging Leaders Academy."
"We use BAND to communicate with our PTA group. It's the best set up. And I love all of the different ways to create posts."
"We share emails, pictures, updates, and events. Just about everything on BAND meets our expectations."
Trusted by Leading School Organizations
BAND helps leaders like you stay organized!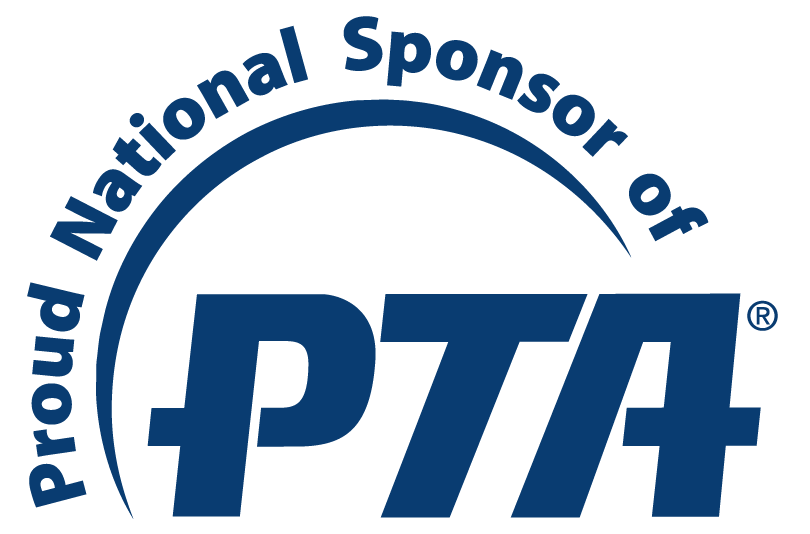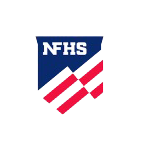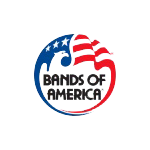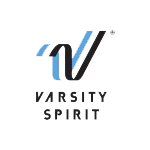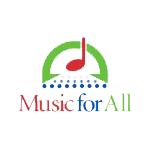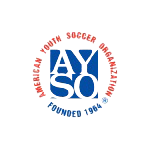 Try BAND with Your PTA
So you can focus your time on making a difference.